Abika:
web & mobile
solutions
Do you have an idea? We help you make it happen!

We offer end-to-end solutions in the fields of Web, mobile and GIS. With offices in Italy and Spain, we work with a wide range of technologies from open source to owner to customized solutions.
Our talent pool includes analysts, UX experts and software engineers who specialize in Planning, UX Design, Coding, Testing and SEO, everything you need for a successful product. Our background is creative and technical, what makes a complete product from development to production.








Our web apps are developed for a variety of industries and business domains, including e-Commerce, Gambling, e-Learning, Analytics, Finance, Entertainment and others. Our delivery processes and workflows are aimed at addressing the ever-changing requirements and tight deadlines which are the hallmark of complex web development projects.
Abika specializes in creating mobile apps of all complexities: from award-winning B2C applications to heavy enterprise-grade mobile solutions that automate processes for mission-critical business. Apps can be developed native, or through the use of cross-platform frameworks.
The best combination of technologies for specific needs
We like to think of smartphones and tablets as simple interfaces to complex information systems. From the most classic geolocation systems and georeferencing of mobile applications up to the use of sophisticated sensors, through wireless proximity protocols and through the connectivity of external devices, mobile devices can interact at any time with the world around them.
Technologies are constantly changing and to be at the top of the game we know that it is vital to keep up to date. We create our products based on a deep experience and innovative spirit; our solutions often use different protocols and communication technologies.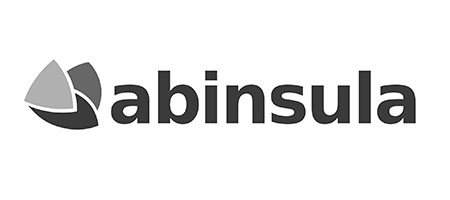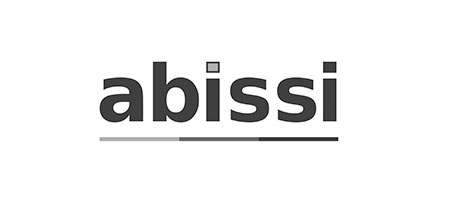 Viale Umberto 42, 07100 Sassari (Italy)
+39 079 097.63.44
Loc. Scala Sa Perda ex SS. 131 km 10,8 09028 Sestu, (CA) (Italy)
+39 070 79.66.973