Personal Protective Equipment Manager
Project: Personal Protective Equipment Manager
The project proposal provides for the development of a management platform to ensure the effective and centralized control of the assignments of personal protective equipment (PPE) within a network of private health realities, reporting in a simple and intuitive way any shortcomings and connecting deposits and structures. Developed using the characteristics of the standards of ERP (Enterprise Resource Planning) management systems, the proposed solution consists of a web platform and of a mobile app.
A.1 Technical services for the design and implementation of product innovation or production process
Project title: Personal Protective Equipment Manager
CUP: G83D20000390006
Total amount of the project: € 15.000,00
Amount financed: € 15.000,00
Source: POR FESR Sardegna 2014 – 2020 Axis 1 Action 1.3.2
Project Start Dates: 1 September 2020 – Project End 30 January 2021

Objectives and results achieved
The project provides for the development of a management platform to manage the assignments of personal protective equipment within a network of private health facilities, creating a tool that optimizes the use of stocks already present, intended for networks of health companies located in the territory. The system in the future may be integrated with different devices to make various clinical measurements, and in any case provides useful information to enforce the care plan by the patient, remembers the controls indicated by the attending physician, carries out monitoring activities with possible future integrations with video connection using any device with camera (PC, tablets, smartphones, etc.). This system is also important to address the problem of cost reductions due to an organization that has always been hospital-centric to arrive at an organization that privileges remote monitoring and teleconsultation. In fact, we increasingly need a model able to govern the patient's clinical path and coordinate, by connecting them, different structures, and professional figures to improve the patient's care, the appropriateness of services, the personalization of care.
All features are linked to an alert and notification system
automated that allows management managers to always have the situation under control, avoiding delays and defaults in the delivery and replacement of PPE.
It will be possible to manage a set of "districts", structures that are recipients of the dpi. For each location it will be possible to check the availability of dpi on site and any needs through the "warehouse" section, where you can check the availability of PPE on site
may update the relevant data. A fundamental point in the fight against COVID19 will be the "People" section in which the number of patients for each "district" is recorded and anonymously reporting the number of covid patients or at risk, to also monitor the close correlation with the increase in PPE needs. To this is added the mobile app that will allow with a clear and even more user-friendly interface to instantly understand the situation of availability and needs of each dpi at your fingertips, also thanks to explanatory graphs.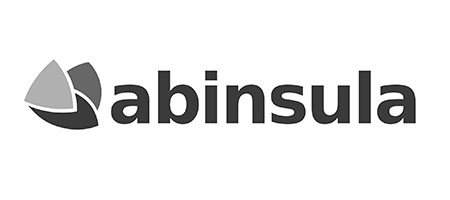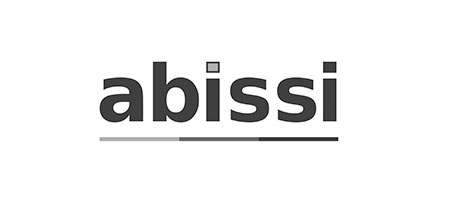 Viale Umberto 42, 07100 Sassari (Italy)
+39 079 097.63.44
Loc. Scala Sa Perda ex SS. 131 km 10,8 09028 Sestu, (CA) (Italy)
+39 070 79.66.973